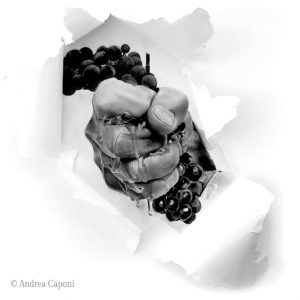 FARM
MARIA ERNESTA BERUCCI
The story
Our farm was founded in 2008, and today represents the union of two agricultural projects and two lives, Maria Ernesta and Geminiano who gave birth to Elena and Beatrice.
Maria Ernesta
Maria Ernesta inherits the sincere and disinterested passion for wine and the rustic conviviality that is born around it from her father Manfredi Berucci, heir to the historic Massimi Berucci Company and pioneer of a new conception of viticulture and production of Cesanese del Piglio wine. After her transfer from Rome to Piglio, she collaborated in the creation of the Cesanese Wine Route and covers the position of operative director for several years, bringing his contribution to the promotion of Cesanese del Piglio and wine tourism in the area. In 2009 she vinified with her brother Francesco the grapes of the ancient vineyard of Colli Santi, creating a new label "L'Onda". A "new story" begins and the new generation of artisan winemakers is born with respect for nature and tradition, of which Maria Ernesta is representative.
Geminiano
His curiosity for life in all its facets and love for nature leads him to do many different experiences. He starts practicing the profession of geologist for about fifteen years. Meanwhile he practice other interests such as speleology, mountaineering, trekking and traveling around the world.
Not satisfied, in 2005 from a decisive turning point by engaging professionally in humanitarian projects that led him for ten years to live abroad in countries such as Afghanistan, Pakistan, Ethiopia, South Sudan, etc. At the same time his interests also change towards permaculture, natural building, agriculture, sustainability etc., getting to know renowned people such as Satprem Maini, Geoff Lawton, Michael Smith, Richard Wade, Johan Van Lenghen, Ernst Gotsch, Jairo Restrepo Rivera, Eugenio Gras, Joel Salatin and lastly Radko Tichavsky who gave him the definitive orientation towards the agro-homeopathic approach he is applying in his last venture that began in 2015 after meeting Maria Ernesta.
Maria Ernesta and Geminiano, artisan winemakers in Piglio
In 2015 Maria Ernesta and Geminiano meet each other, they join their lives forming a beautiful family together with their two daughters Elena and Beatrice, and combine their vineyards between Piglio and Paliano starting a modern winery that goes beyond organic farming, aligned to natural dynamics and making use of homeopathic treatments.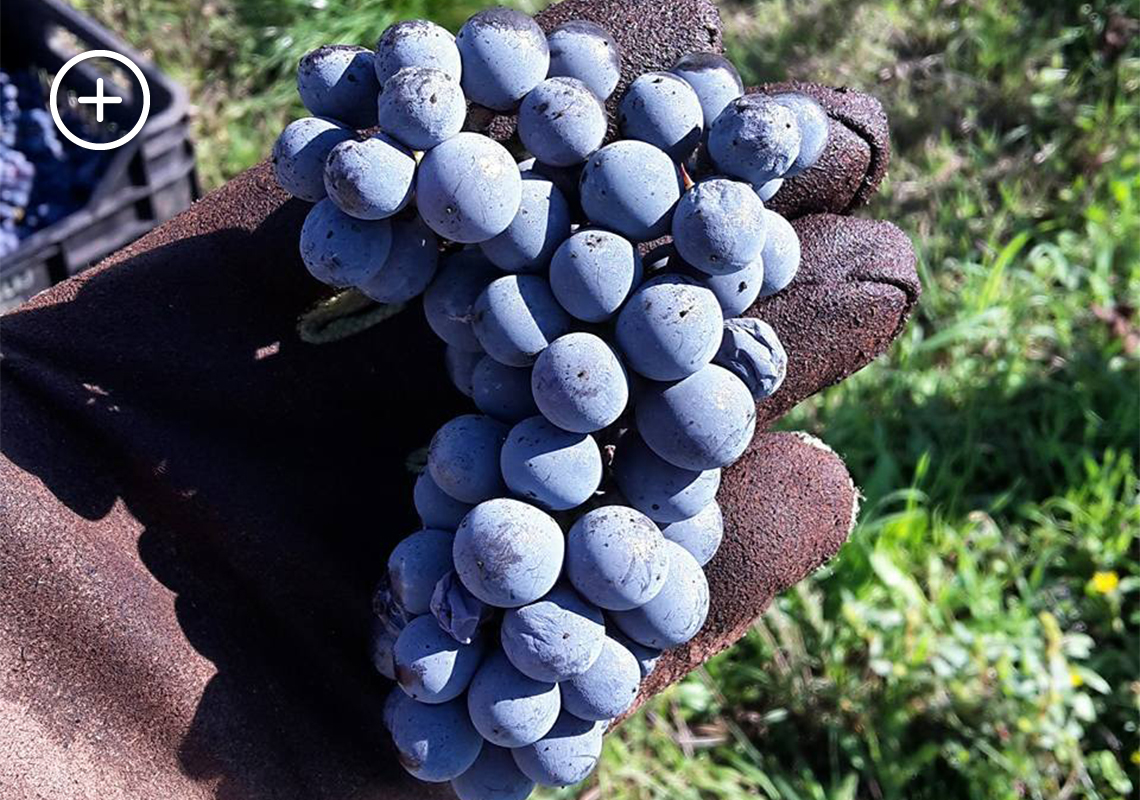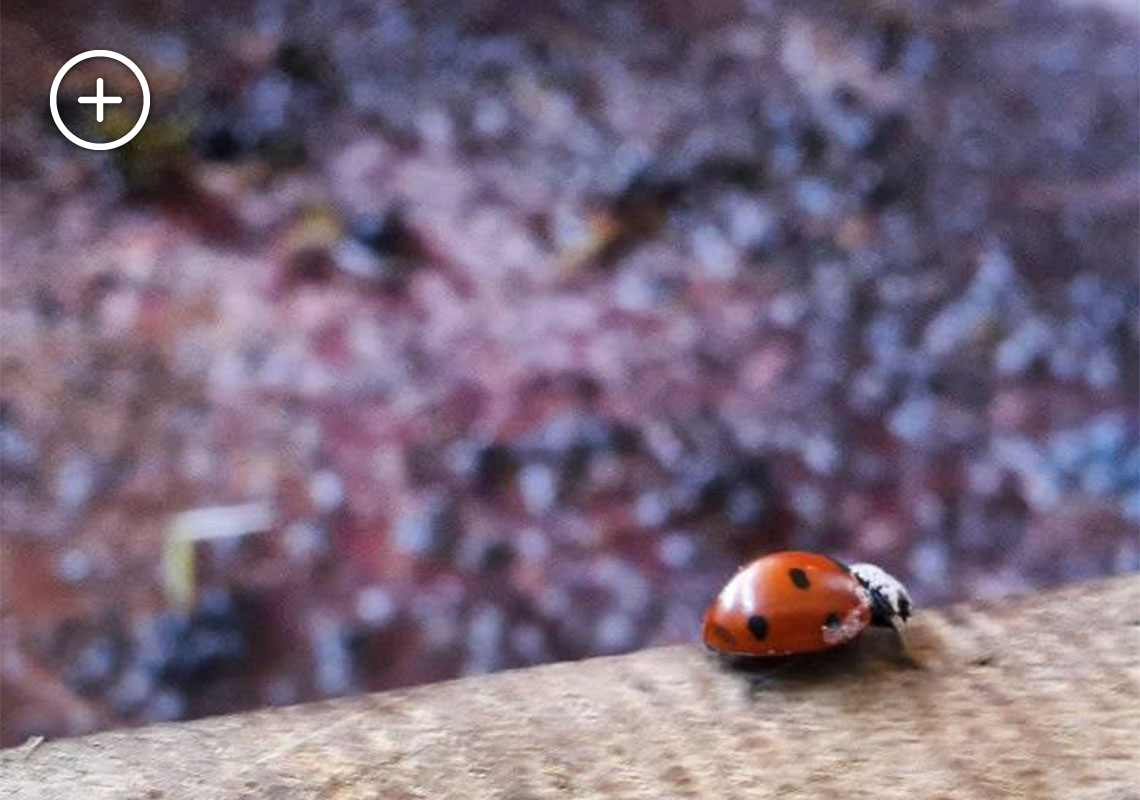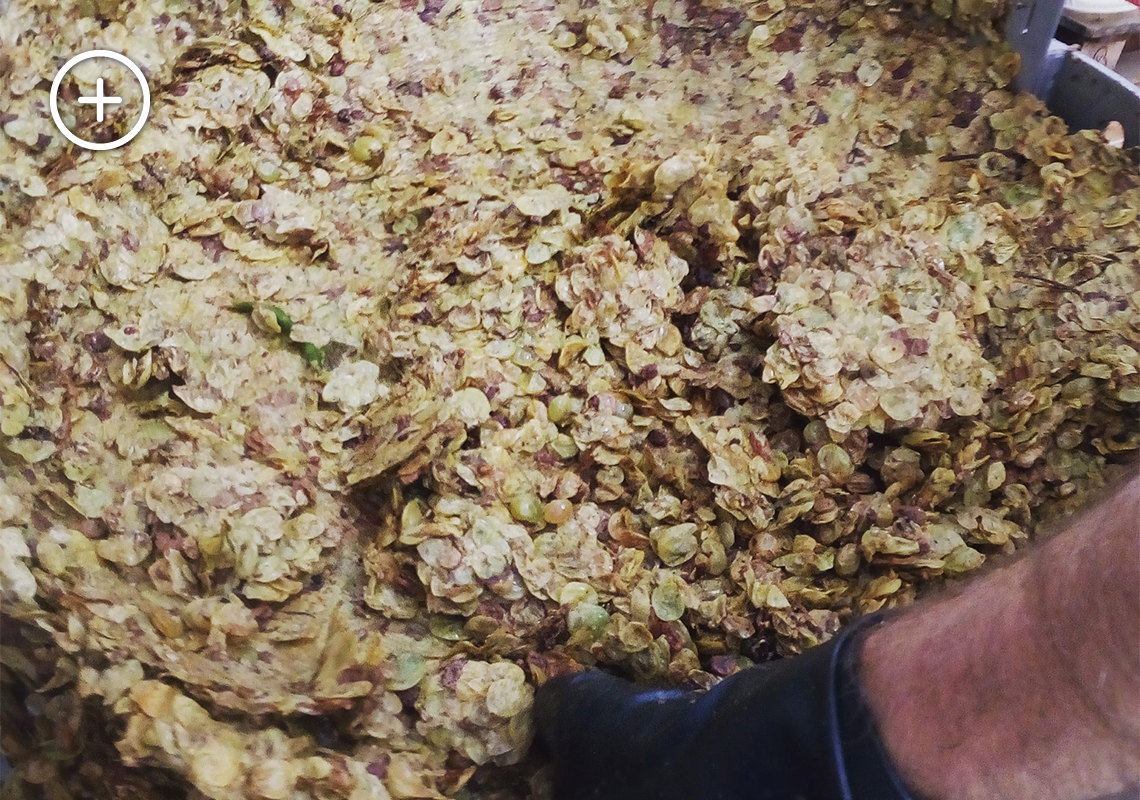 Our
Wines
Our wines are clarified through racking following the biodynamic lunar calendar and are not filtered during bottling. We produce five labels: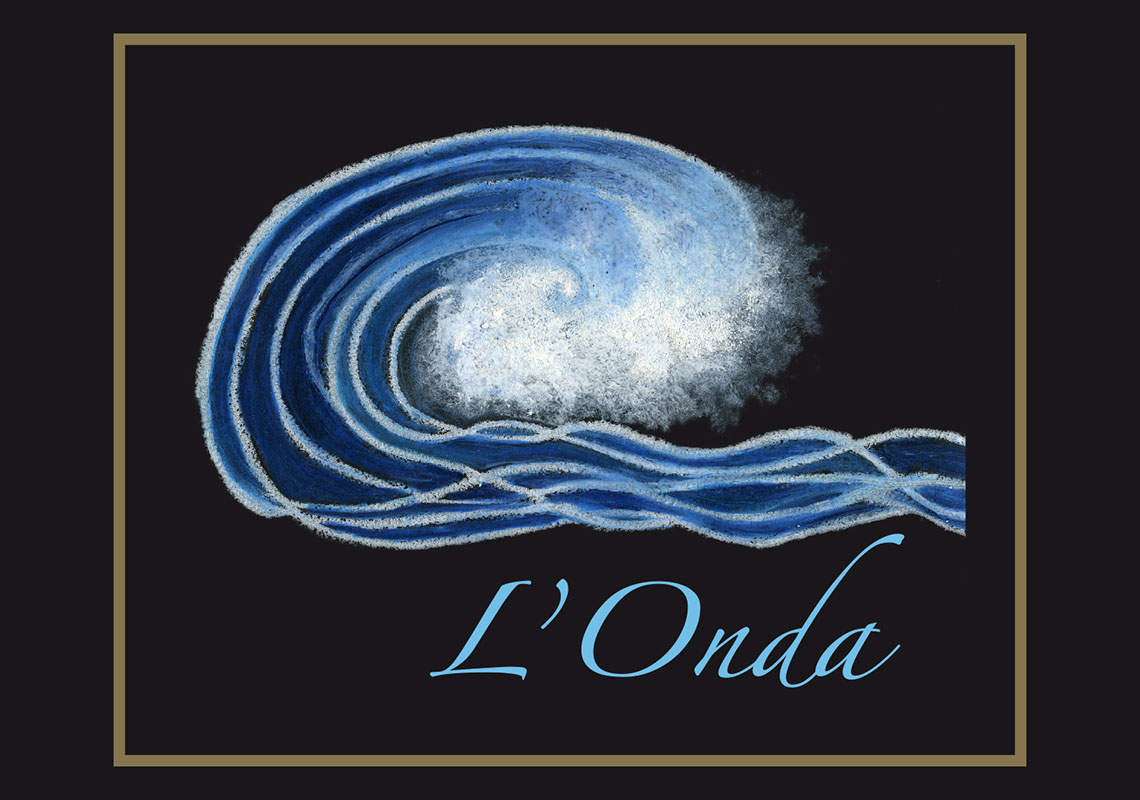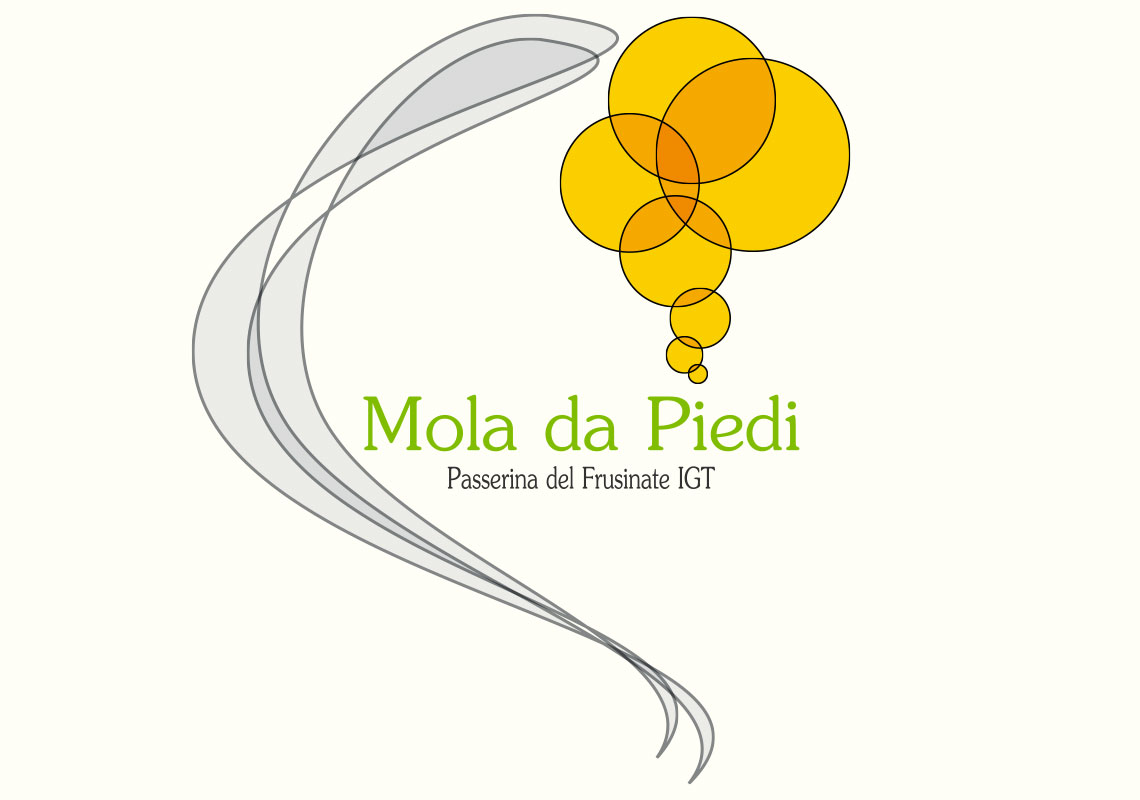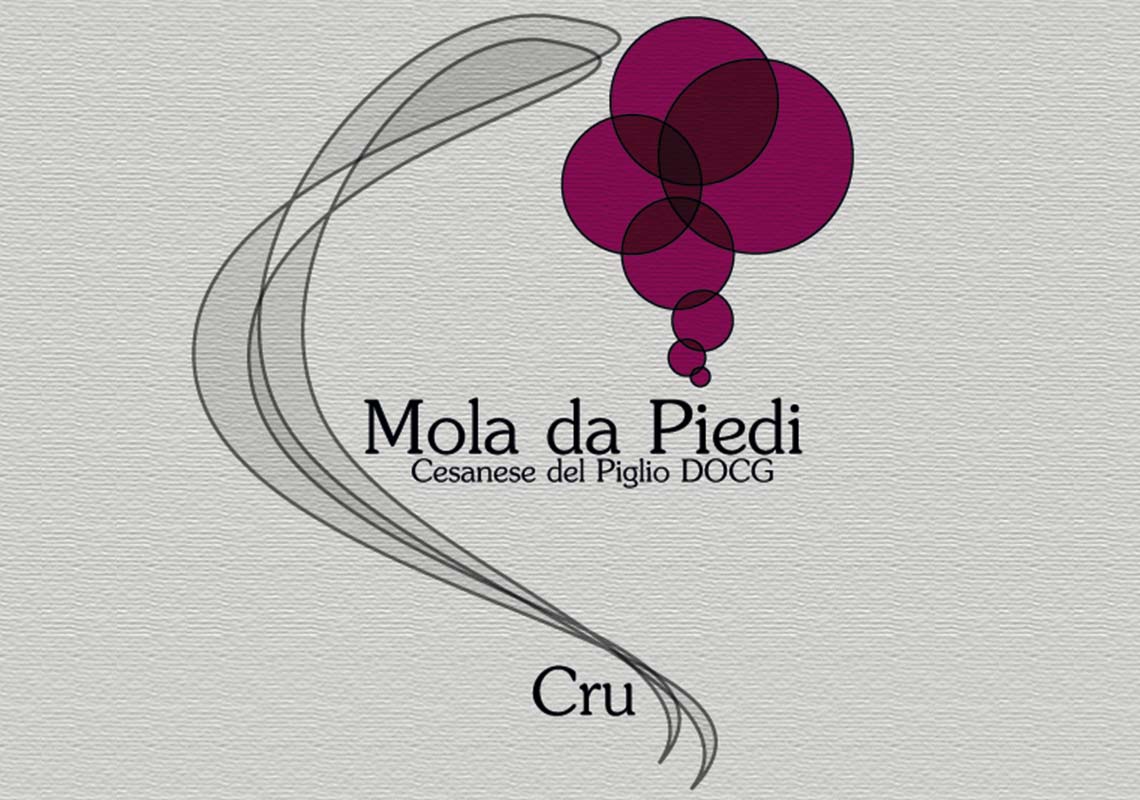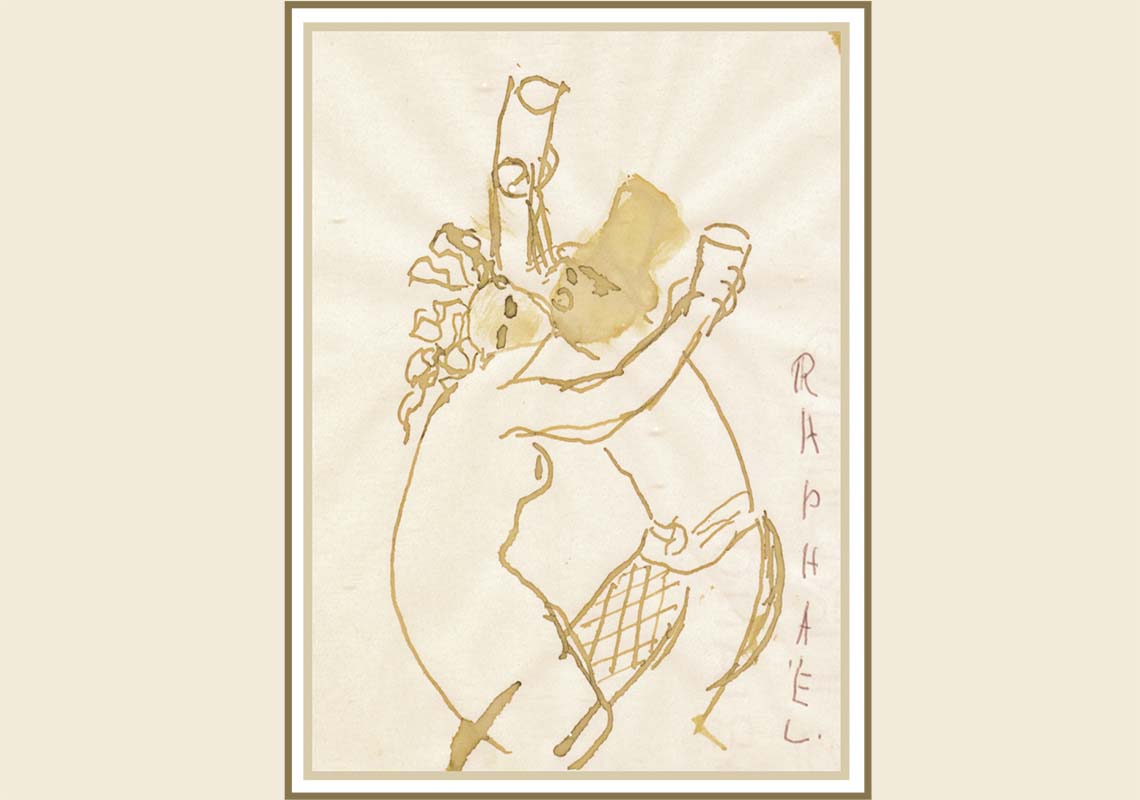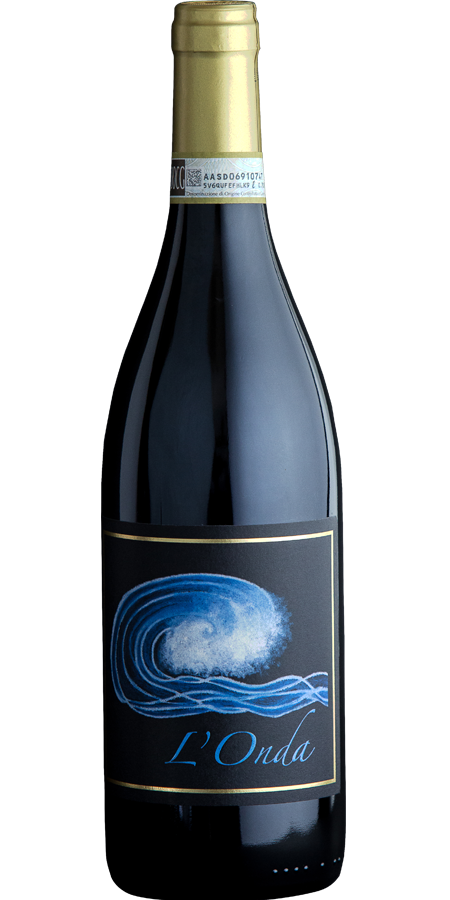 CRU CESANESE DEL PIGLIO DOCG
``L'ONDA``
Description
L'Onda is made from grapes of "Colli Santi" vineyard planted in the 1970s. It is the wine of generational change in the Berucci family and the beginning of a new course.
Vintage 2016 – 14,5%
Grapes varieties Cesanese di Affile 90%, Cesanese comune 10% from Colli Santi vineyard, spontaneous fermentation, indigenous yeast.
The vineyard in contrada Elcini
Soil: volcanic ash
Training stile: Alberello
Age: 40 years
Surface: 7.000 sqm